Dynamic Website+Hosting: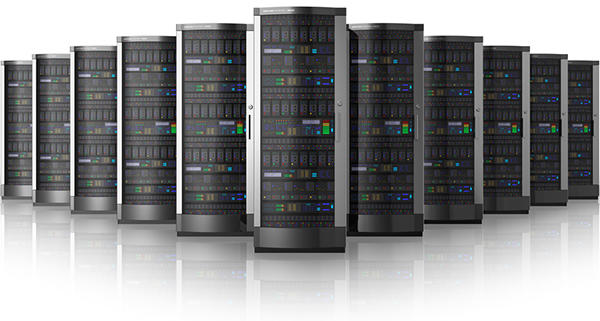 Our website offering is sure to help you promote and extend your business. Built specifically for a garage sale and online sales business, each one can be uniquely designed to compliment your business, permit online booking, promote your sales and make your business visible. It is very reasonably priced at $129 and includes all of the following:
Complete Control
You are in control of your business, so you should be in control of your website. That's why our sites are designed to be administered by the site owners. With an easy-to-use WordPress control panel, you can layout your pages and quickly manipulate content. Our pre-formatted modules allow you to add your own frequently asked questions, testimonials, events and more—everything needed for a garage sale business.
Innovative Design
We have a variety of templates to choose from, which permits you to pick the template that best suits you.
Online Booking
Customers can book their garage sales or online sales directly on your website 24 hours a day. They simply provide their contact information, sale address, requested sale date and a list of items—all you have to do is contact them!
Sale Listings
You can enter pertinent information about upcoming sales on your site and it will be automatically posted on your site the week of the sale. Advance sale information is also available to site visitors upon request.
You can see templates here:
template1.werungaragesales.com
template2.werungaragesales.com
template3.werungaragesales.com